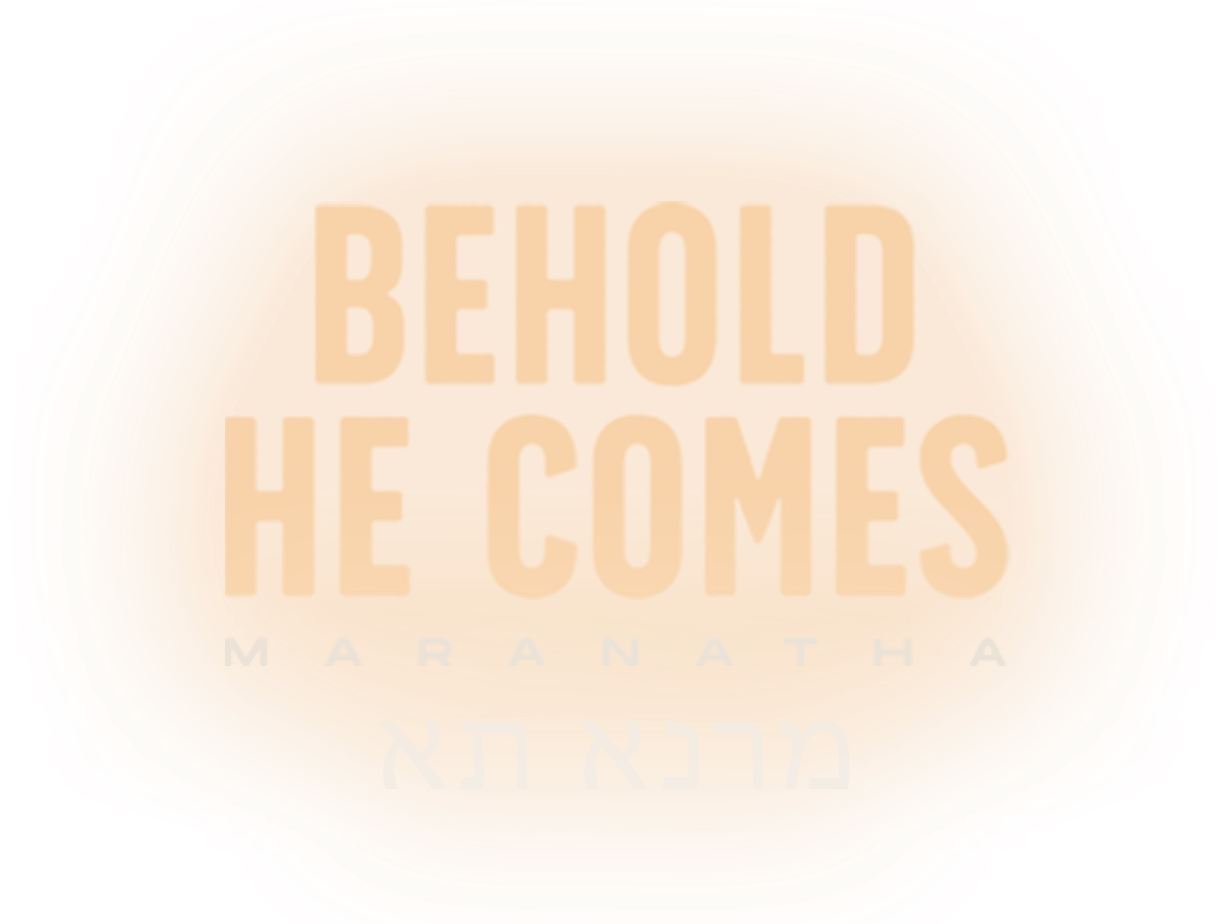 HOST BEHOLD HE COMES CONFERENCE
Your church is invited to join!
Your church is invited to join in the online Livestream event, the west coast Bible prophecy conference, Behold He Comes, on Saturday, September 11. This one-day conference will feature Jan Markell, Amir Tsarfati, Pastor Barry Stagner, and Pastor Jack Hibbs as they address current events in light of Bible Prophecy. This event will equip your church to understand the significance of the days we're in and the imminent return of Christ.
REGISTER NOW
We Make Hosting Easy!
We've put together a package designed for churches to host a LIVE simulcast event of this conference on Saturday, September 11.   The church package is $150 and includes the following:
Livestream Access:
 A streaming license to show the conference at your church
Promotional Materials:
PDF of printable promotional flyers and posters
Promotional Images for social media
Link to Download promotional video
Your church will be added to the conference website listings for attendees to find your event easily
Promotional posting on conference social media channels
Technical Support:
Technical support from our tech team to ensure a smooth streaming experience
Access to conduct a live stream test on Tuesday, September 7, to ensure everything is in working order
Text Alerts and Updates from our team to keep you connected on the day of the conference
Conference Details:
Date: Saturday, September 11 9 AM – 4:30 PM PT