Join Calvary Chapel Chino Hills Live:
New Here?
Whether you are looking for answers to life's questions or a place to grow spiritually – we're glad you are here!
Get Involved
Discover how to get your family plugged into the community of believers at Calvary Chapel Chino Hills.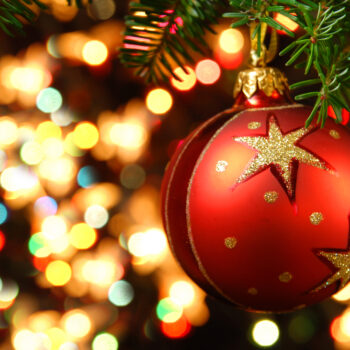 Children's Christmas Program
Join us Wednesday, December 13, 7PM, for our Children's Christmas Program - a special family service with singing, encouragement, and sharing about our Savior. After the program, the courtyard will have fun Christmas activities for the entire family!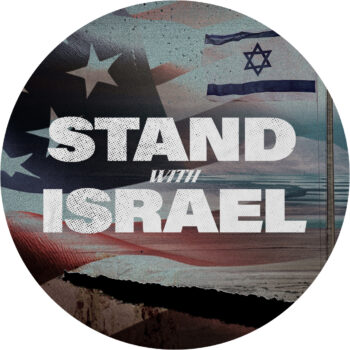 Stand with Israel
Join us Wednesday, November 29, 7PM, for a special Stand with Israel service with Pastor Jack, special speakers, and guest worship with Marty Goetz.
Serving the Chino Hills area and to the ends of the earth.
Get Directions