Join Calvary Chapel Chino Hills Live:
New Here?
Whether you are looking for answers to life's questions or a place to grow spiritually – we're glad you are here!
Get Involved
Discover how to get your family plugged into the community of believers at Calvary Chapel Chino Hills.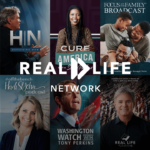 Introducing Real Life Network
Watch relevant life-changing Biblical Worldview programming that will motivate and educate people to intentionally live out their faith. Available on any device.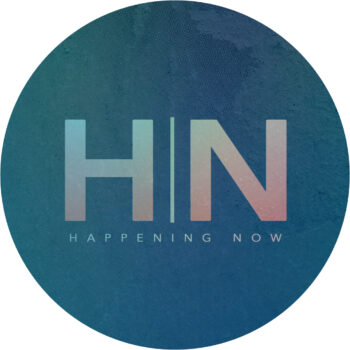 Happening Now with Eric Metaxas
Join us Wednesday, May 31, at 7PM, in the sanctuary, for a special Happening Now with Pastor Jack and Eric Metaxas as they discuss the state of the church in America! Why is the church asleep and how can she be woken up?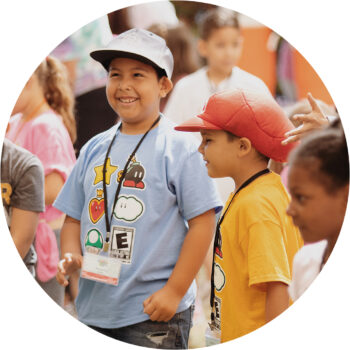 VBS – Recruitment
Vacation Bible School is coming up and we would like to serve alongside you! Click here to explore all the jobs available. We need help before as well as during the week of VBS. It is a privilege to share the Lord with thousands of children. Sign up today!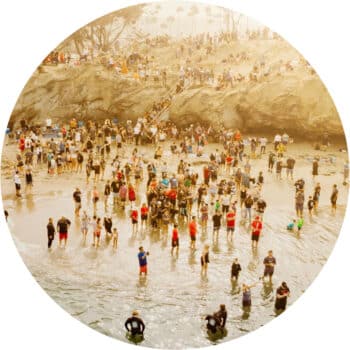 Church Baptism
Have you accepted Christ as your Savior but haven't made a public profession of faith by being baptized? Plan to attend the baptism class on Sunday, June 11, 3:30PM, in the sanctuary. We'll be holding our church baptism Saturday, June 17, 9AM, Corona del Mar. Register today.
Serving the Chino Hills area and to the ends of the earth.
Get Directions