Join Calvary Chapel Chino Hills Live:
https://www.youtube.com/watch?v=GEQ8TDDleFo
Calvary Chapel is where God's Word meets real life.
Whether you are looking for answers to life's questions or a place to grow spiritually – we're glad you are here!
Serving the Chino Hills area and beyond.
We are located between Pipeline Ave and Ramona Ave at
4201 Eucalyptus Ave in Chino, CA. Come join us!
Sundays: 8:00am, 10:30am, 1:00pm,
Children's Ministry: 8:00am, 10:30am, 1:00pm,
Jr. High & High School: 8:00am, 10:30am, 1:00pm,
Live ASL Interpreter: 10:30am,
Live Chinese Translation: 10:30am,
Live Spanish Translation: 10:30am, 1:00pm,
Get Directions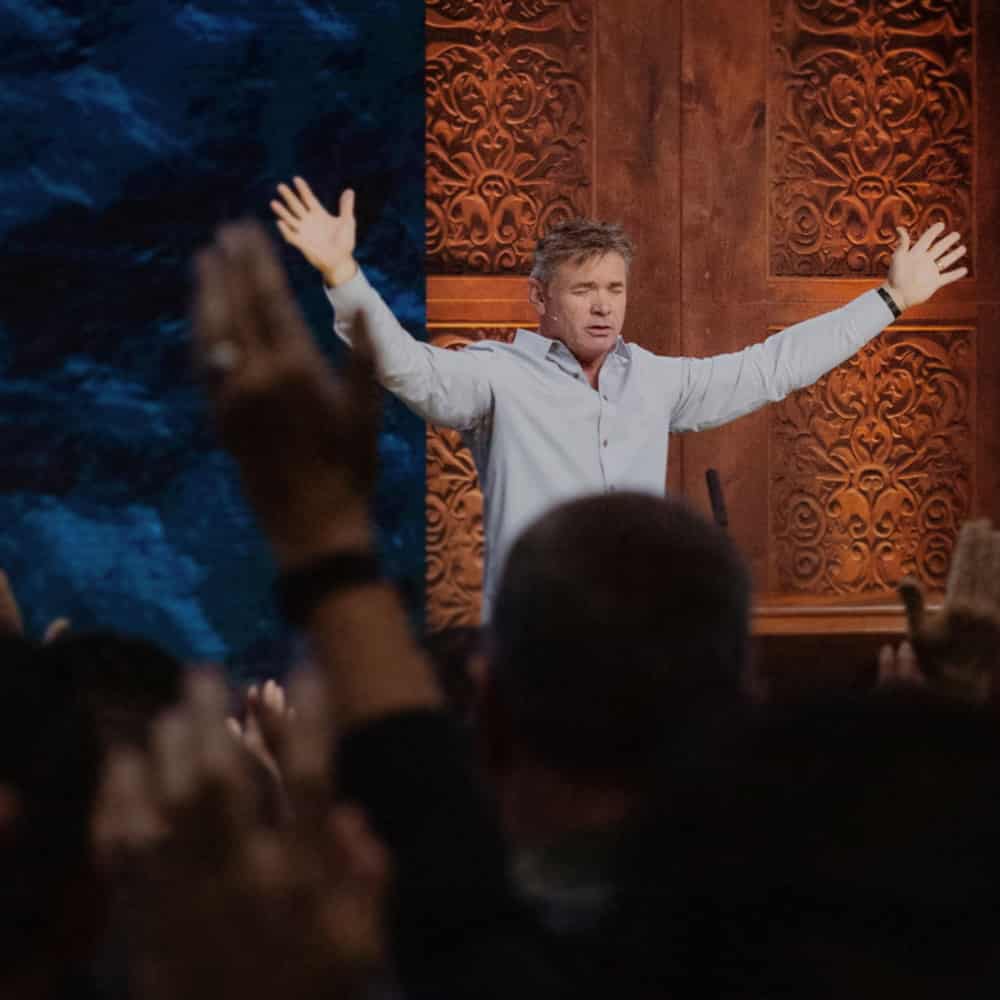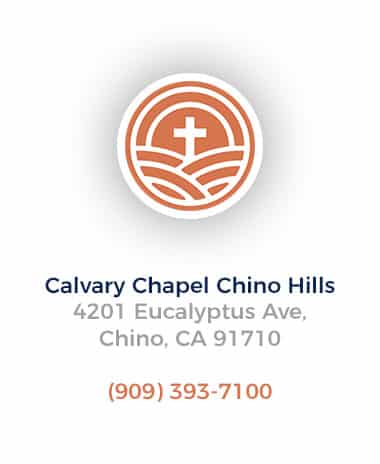 Find your home at Calvary.
Getting connected to a new church can feel unnecessarily complicated at times. Discover how to get your family plugged into the community of believers at Calvary Chapel Chino Hills by checking out some of these quick links.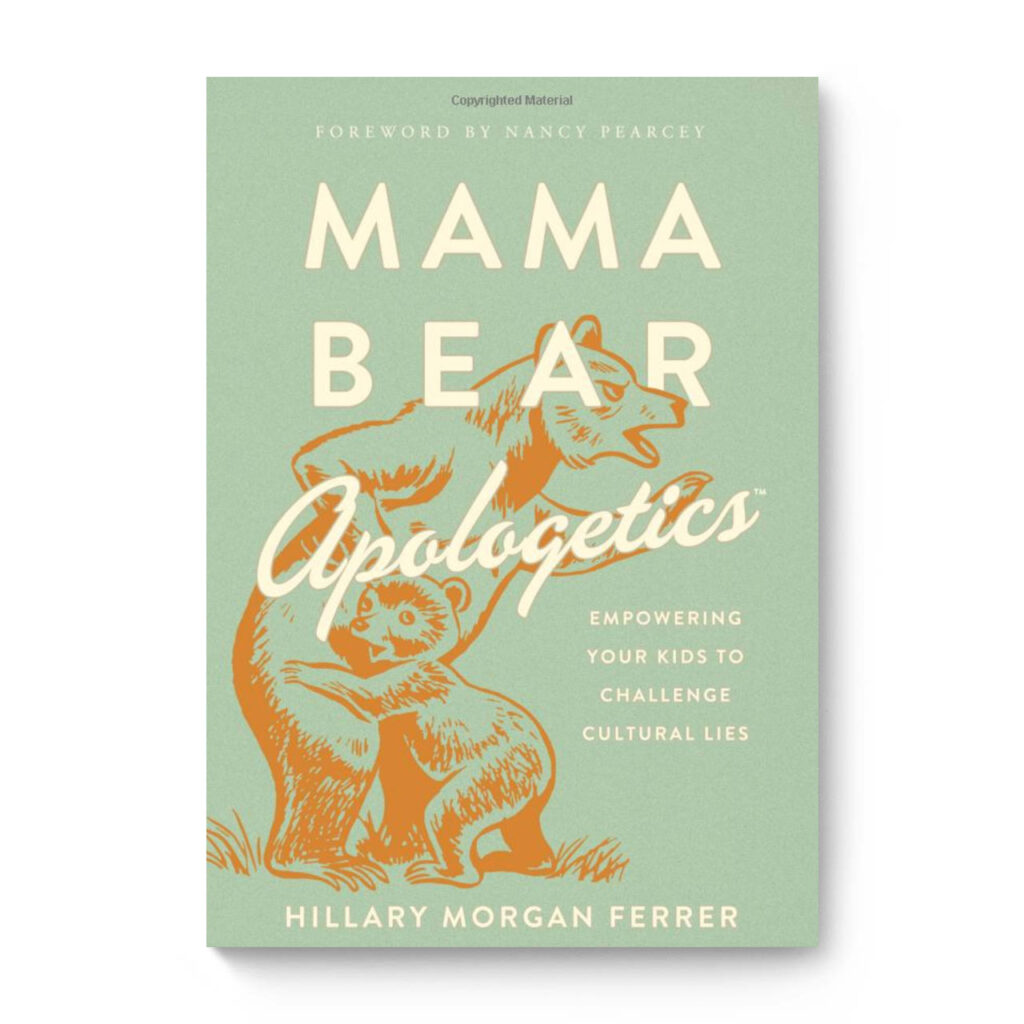 Mama Bear Apologetics: Empowering Your Kids To Challenge Cultural Lies

Mama Bear Apologetics is the book you've been looking for. This mom-to-mom guide will equip you to teach your kids how to form their own biblical beliefs about what is true and what is false. Through transparent life stories and clear, practical applications—including prayer strategies—this band of Mama Bears offers you tools to train yourself, so you can turn around and train your kids.
Learn More
Staying Connected
Sign up to receive direct updates from CCCH to your inbox!
Sign up for our e-bulletin to receive regular updates via email.
Sign up at Jackhibbs.com for special updates from Pastor Jack.
Online Giving – Engage with us as we continue the work of the ministry.
Need prayer? Please text PrayerNeeds (one word) to 97000.
You can always call our church office if you have questions at 909-393-7100.
Ready to start serving?
Find a ministry that you can get involved in.