The Home Away ministry assists believers, outside of the Chino Hills area (50+ miles), that are seeking to gather in person around the study of God's Word using ministry and teaching resources originating from Calvary Chapel Chino Hills.
Throughout the U.S., and around the world, there are groups that range from a few families livestreaming, to much larger gatherings of people meeting and ministering to their respective communities. These groups are meeting in living rooms, basements, garages, and even barns that God has made available to them – much like the Early Church in the Book of Acts.
Our aim is to help others grow local communities around sound doctrine; encouraging them to actively engage the culture and share God's love with their neighbors.
If you'd like to learn more about the ministry, please read through the Frequently Asked Questions below. If you still have questions, please feel free to email us at homeaway@calvarycch.org. We're happy to help.
Find A Home Away Group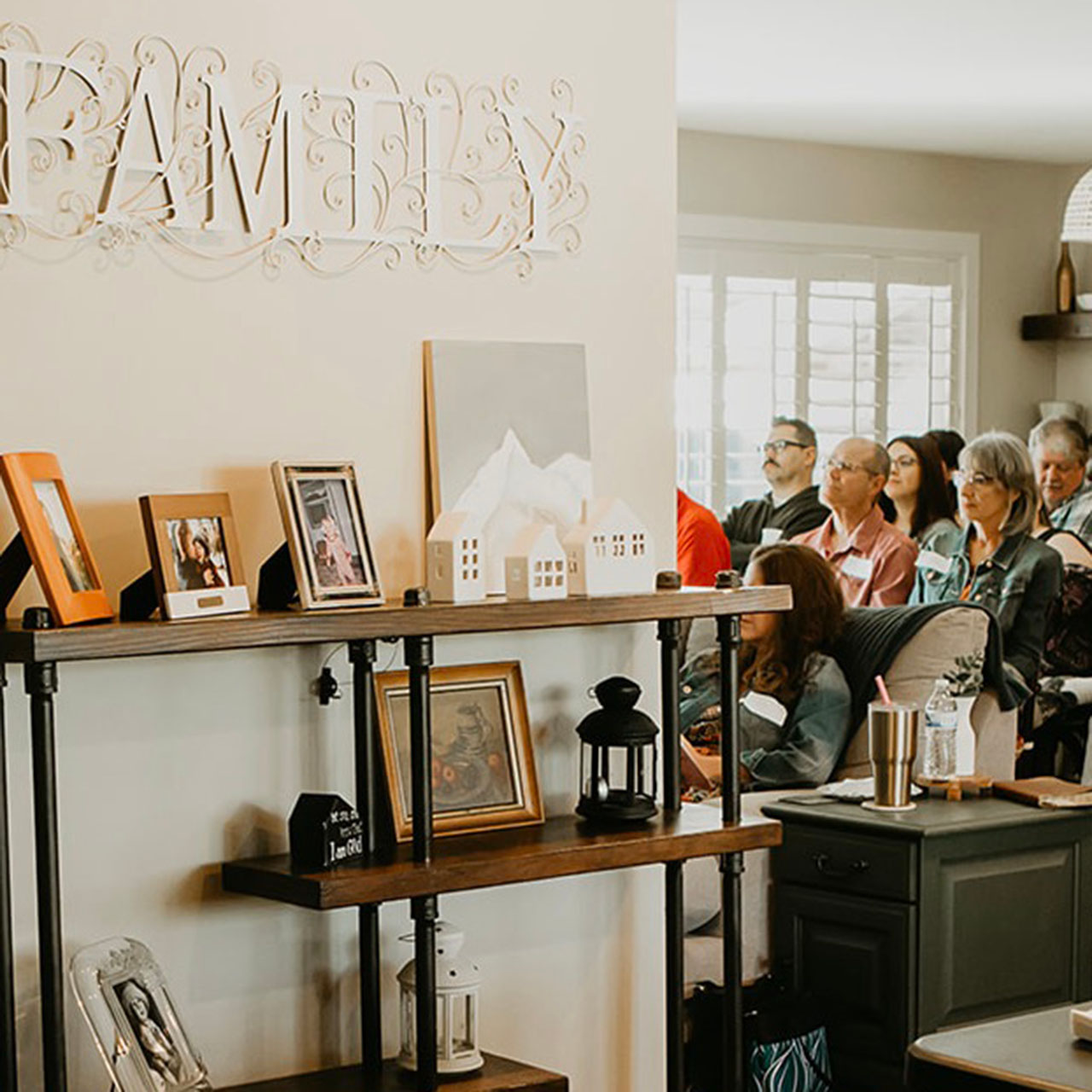 Whether you are looking for a group, or already host one, we're here to help.
Looking for a Home Away Group?