https://www.youtube.com/watch?v=wthPHCfmZ78
Experience The Ark Encounter & Creation Museum
We are thrilled to invite you to the Science Experience for families. We will be traveling to the Ark Encounter and Creation Museum in Kentucky to discover the true and amazing facts of science from a biblical worldview.
By experiencing science from a biblical worldview, families will see why the faultless Word of God, rather than man's distorted theories, is the place to start if we want to truly understand our world. Families will be able to explore the complexity of God's provision and promise to Noah within the ark and also have all their questions answered about the flood!
REGISTER NOW
Costs Include
Admission to all attractions and special programming
Lunch and Dinner
Transportation to and from attractions each day
Not Included: Airfare, hotel, ground transfers
Pricing Information
Space is limited

Registration will be held online starting Sunday, January 29th at 7:00 am PST.
Payment Schedule
A deposit of $150 per person is due at registration

The final payment of $165 per person is due on Sunday, April 30th, 2023

No refunds after April 30th, 2023
Cost: $315.00
REGISTER NOW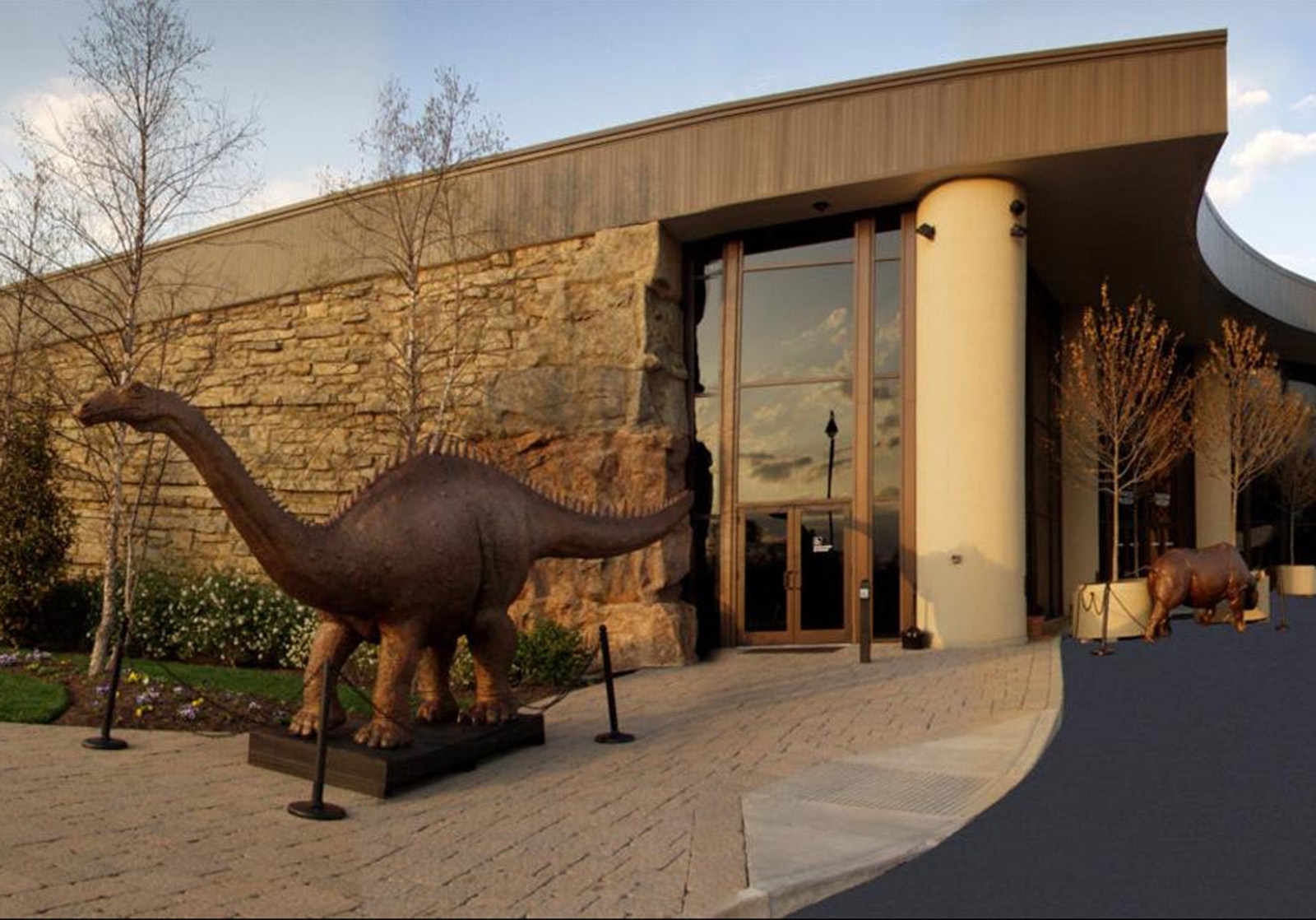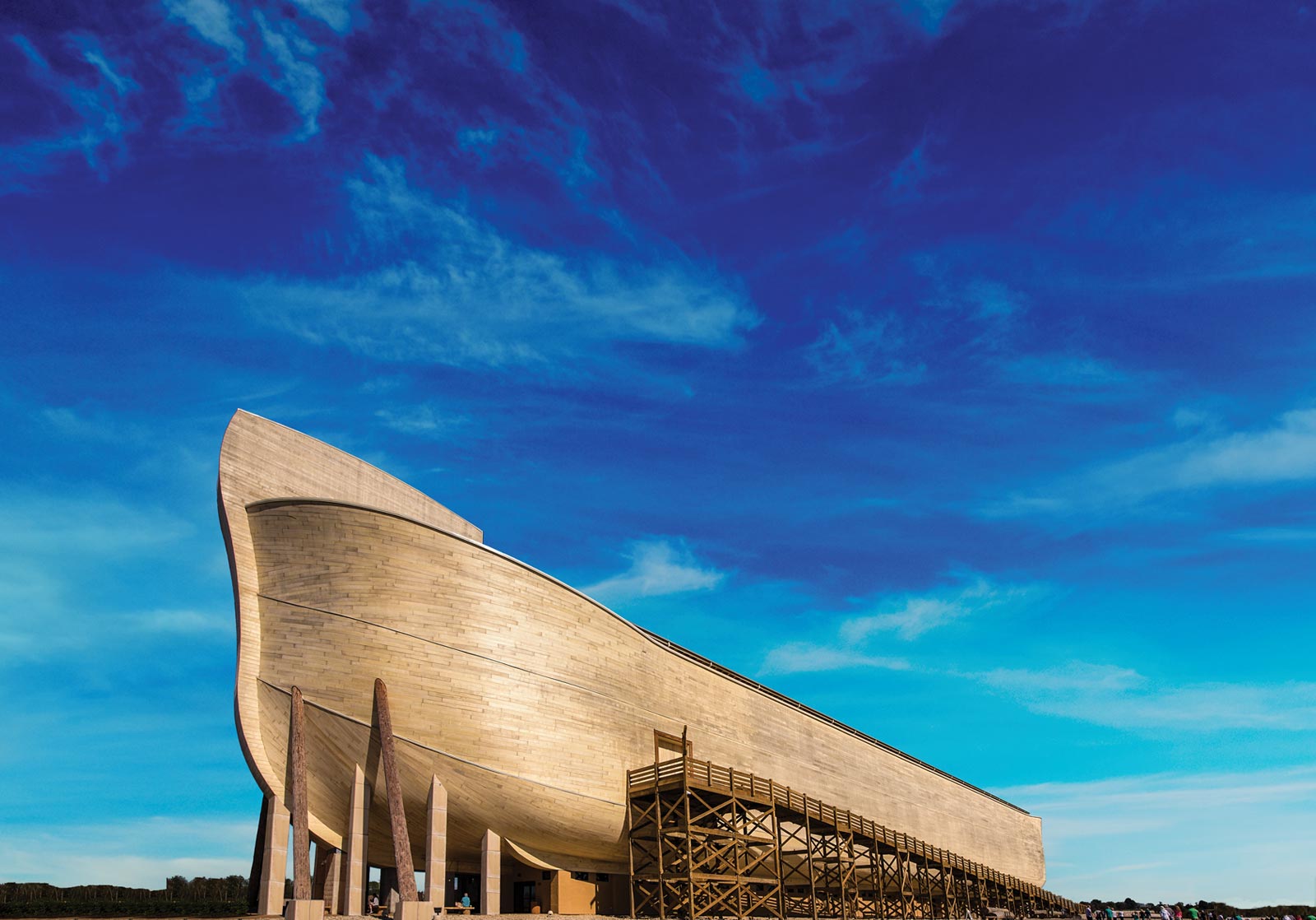 July 24th – Travel day to Kentucky
July 25th-27th – Days spent in attractions
July 28th – Travel day back home