We'd love for you to be a part of our VBS 2023 Team. We're looking for a team of people to join us, June 19-23, from 8:30am-12:00pm. This event is for 1st through 6th graders. If you have a child under 1st grade and you would like to serve, childcare is available while you serve.
If you are 18 and older, apply below under Adult Helper
If you are 7th grade to 17 years old, apply below under Youth Helper
If you would like to help with various projects leading up to VBS, apply under VBS Prep
How Can I Help?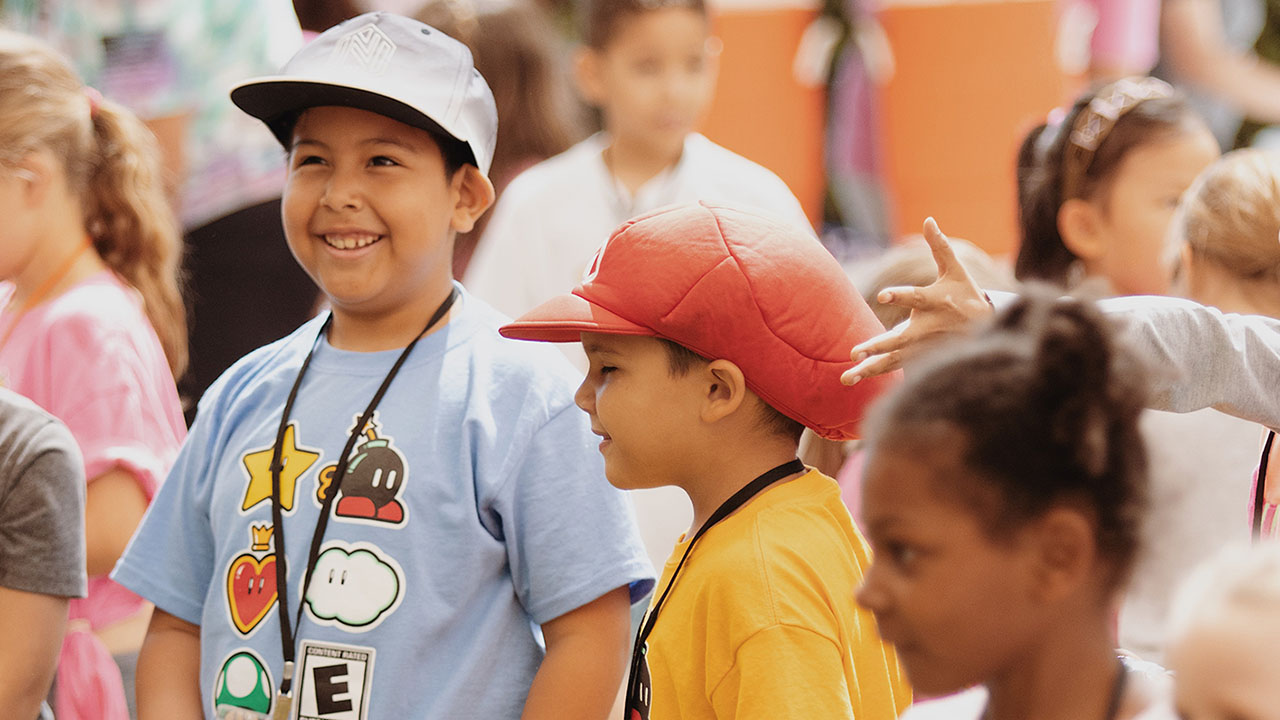 Whodunnit: A History Mystery
In this year's VBS, Whodunnit, children will hear about some of the amazing victories throughout Biblical History. Each day we will piece together important clues from His Word that will all point to the truth that our God is the one true God! Together we will uncover this truth through worship, drama, teaching, and games.
How Can I Help?
Important Dates
LEADER'S TRAINING: TUESDAY, JUNE 13TH 7:00PM – 8:30PM

The last day to apply is Sunday, May 28th

VBS DATES: Monday, June 19th – Friday, June 23rd | 8:30AM – 12:00PM DAILY
If you are 18 and older, apply below under Adult Helper
If you are 7th grade to 17 years old, apply below under Youth Helper
If you would like to help with various projects leading up to VBS, apply under VBS Prep