Check out these video devotions and fun ideas to keep your kids engaged and connected with the Lord.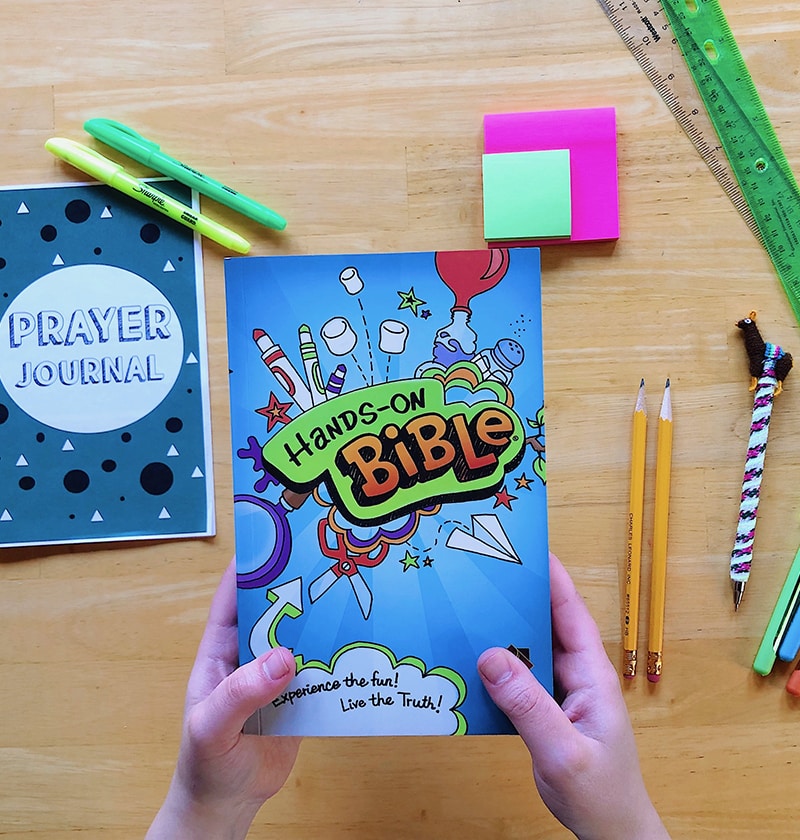 We design special materials for every age group of children from nursery to sixth grade. Download coloring sheets, lesson applications, and fun craft ideas for your kids.
Still looking for something?
If you have any questions or are having trouble accessing our resources, please let us know!
Get In Touch